Welcome to Kunda Kids' Publishing Service, for experienced and aspiring children's book authors who dream of bringing their stories to life while maintaining complete control over their rights and revenue.
With a growing number of authors seeking freedom, speed, and quality, we break free from the constraints of traditional publishing and offer transparent pricing and a straightforward process. Our award-winning writers, artists, and marketing experts specialise in crafting enchanting stories, captivating illustrations, and engaging content tailored to various reading levels, ages, and cultural contexts.
At Kunda Kids, we're redefining publishing by providing comprehensive support from concept to creation, ensuring your ideas take flight with excellence.
What we offer
Editorial

Editorial support
Ghostwriting
Publishing design

Design & Media

Book Illustration
Marketing assets
eBook & Audiobooks

Printing & Distribution

Book printing
Amazon distribution
Publishing consultancy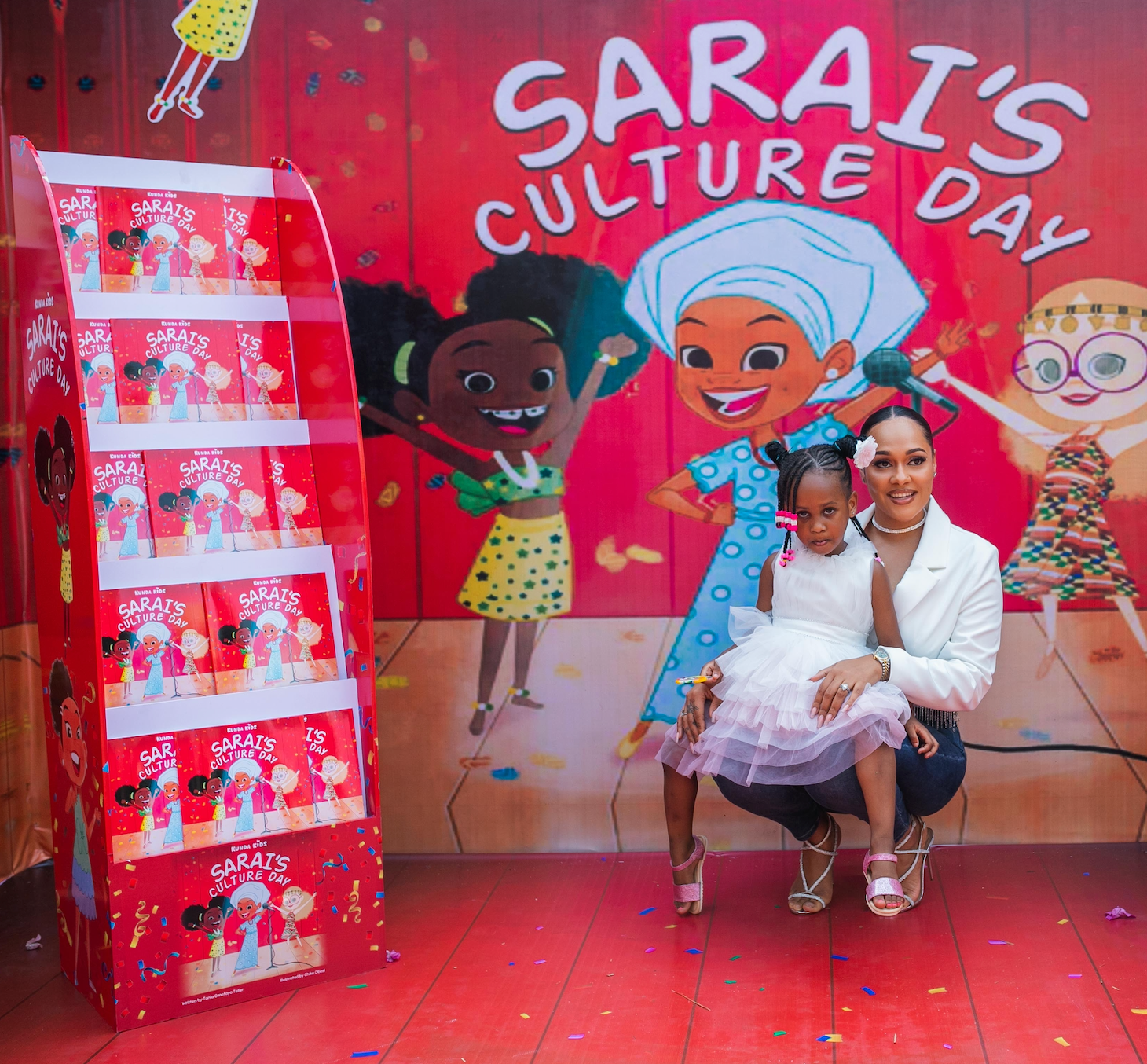 Kunda Kids helped me bring my story to life!
"I published Sarai's Culture Day with Kunda Kids, a story about embracing our culture and heritage, which I dedicated to my daughter, Sarai. My book is now in over hundreds of schools and libraries around the world"
Diverse and inclusive publishing
We understand that the publishing industry is slow, exclusive and controlling and that many black and African writers cannot turn to publishers for fear of discrimination and lack of control. Kunda Kids aims to extend our wealth of experience, knowledge and skills in the publishing industry to all aspiring authors who want to write and publish beautiful stories and share them with the world.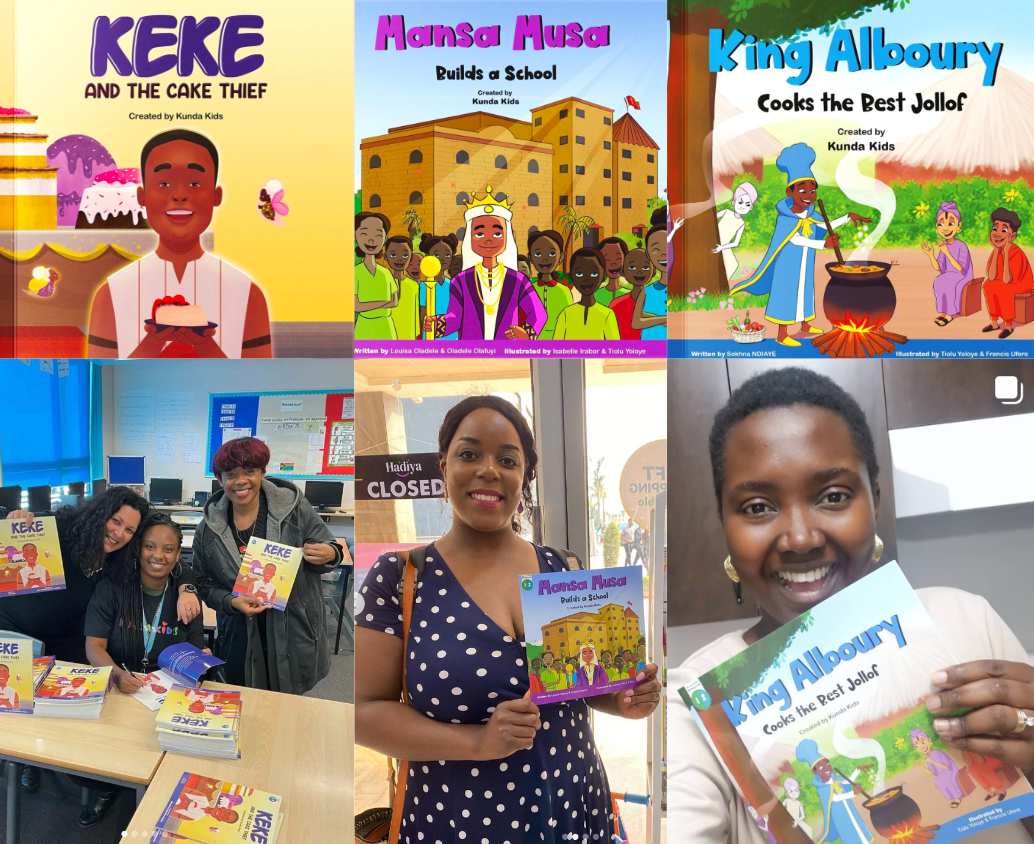 Removing barriers for writers
By offering an accessible, inclusive, and supportive self-publishing platform, we actively foster diverse voices and perspectives, enriching the literary landscape for young readers. In addition, we provide resources, guidance, and a collaborative community, ensuring that your unique story reaches children across the globe.
Frequently Asked Questions
Is writing a children's book worth it?

Writing a book is worth it. You'll be satisfied knowing you've created something entirely new, not just rewritten what other people have done. You'll be able to share your story with someone special or readers worldwide.

REASONS TO WRITE A CHILDREN'S BOOK

To bring your idea to life
To earn money through
As a special gift for a child
To teach children about a cultural day or practice
To preserve stories for future generations
To tell a niche or unique story
As a gift to a school or teacher

and more!
How long does it take?

On average, it takes about three months to publish a book, depending on your chosen plan and options to fast-track production if you need your book sooner.
How do I get started?

It's simple and easy. Use the form below and tell us a little about yourself and the children's book idea you have. Someone from our team will get back to you within 24 hours to discuss this further.
Pricing & Structure
Discover the simplicity and affordability of Kunda Kids' self-publishing service, offering a transparent pricing structure and a streamlined process that caters to authors who seek creative freedom, speed, and exceptional quality in bringing their children's stories to life.
Best-selling self-published titles