Regular price
Sale price
$10.00 USD
Unit price
per
Sale
Sold out
Life is better when shared with friends; this story teaches kids about kindness and how to make friends.
Queen Kitami Makes Friends is a rhyming story introducing you to a playful and courageous friend.
In this story, Queen Kitami, the playful leader of Mpororo. She's faced with making new friends, a process which hasn't been easy, but she has a plan! This is a fictional story based on a real-life warrior Queen Kitami-kya-Nyawera, leader of the Mpororo Kingdom, now part of modern-day Uganda, East Africa. 
This story is part of our popular children's picture book collection Africa's Little Kings & Queens, an excellent gift for all occasions, birthdays, Christmas, World Book Day, Black History Month and Kwanzaa.
Suitable for ages 3-8 years old
Beautifully illustrated artwork
Teaches the importance of kindness and generosity
Celebrates black history and culture
Perfect for Black History Month
Great for story time at home and in school
Trusted by schools and teachers
Written by Louisa Olafuyi & Oladele Olafuyi. Illustrated by Isabelle Irabor and Tiolu Yoloye
Edited by children's book editor and novelist Krystle Appiah
ISBN 978-1-8382795-2-3
View full details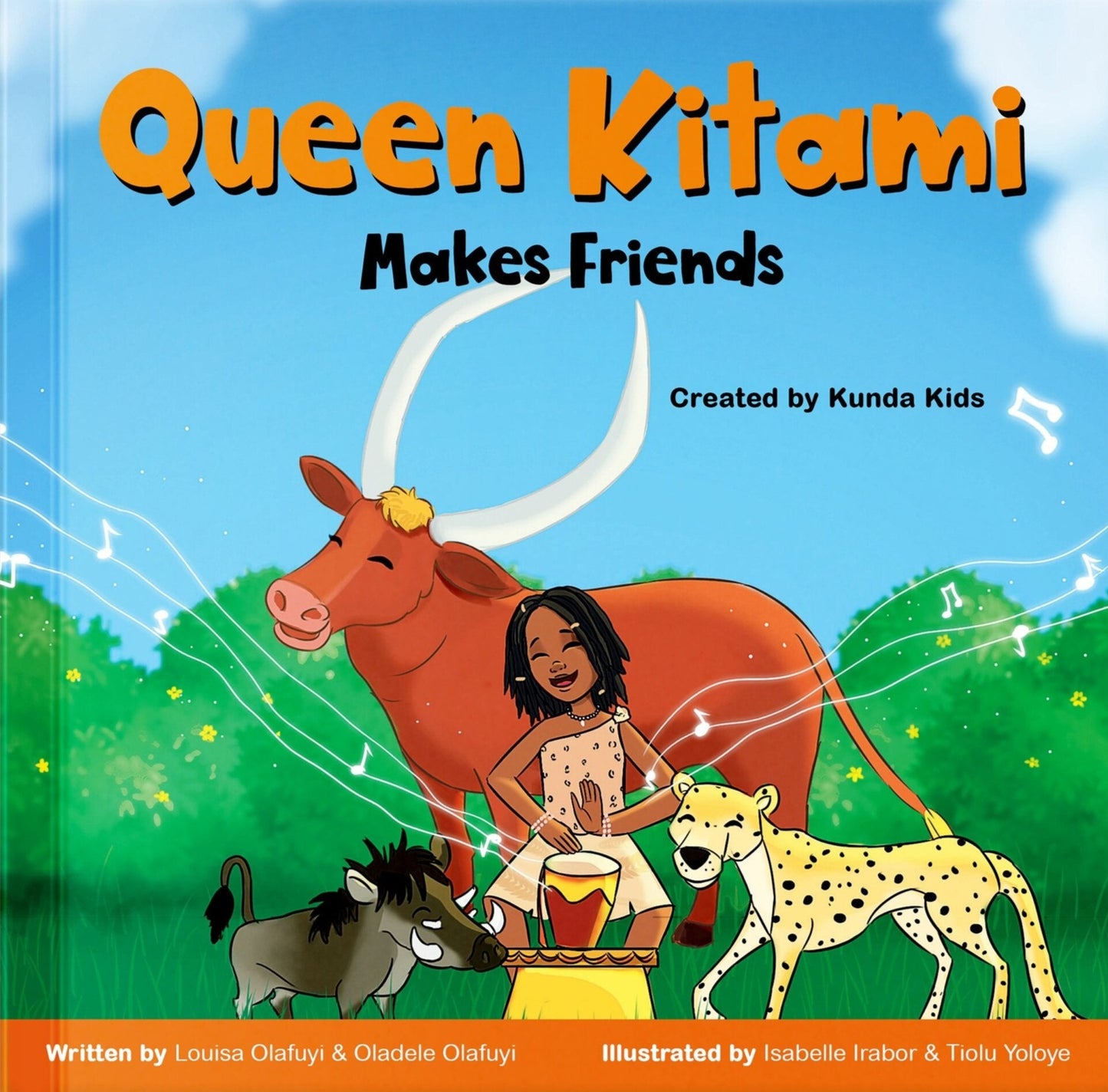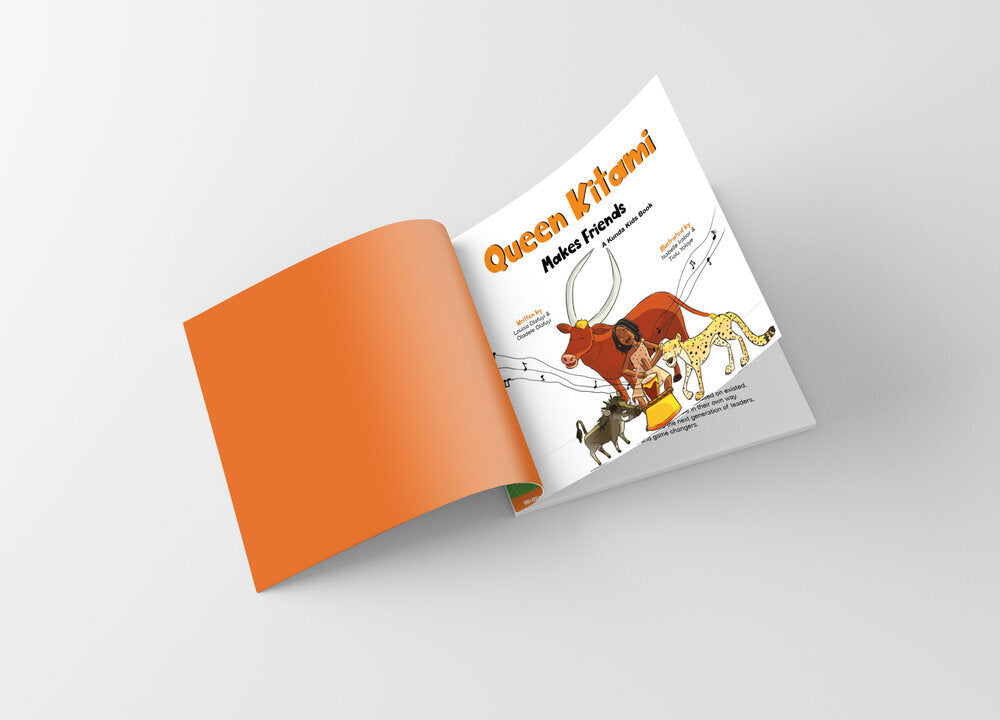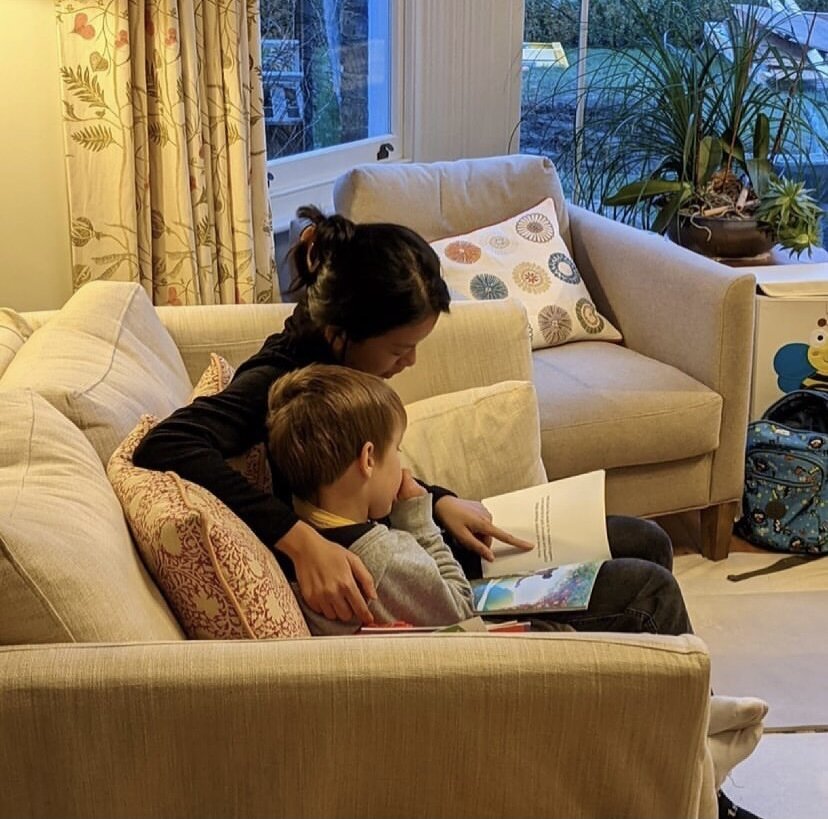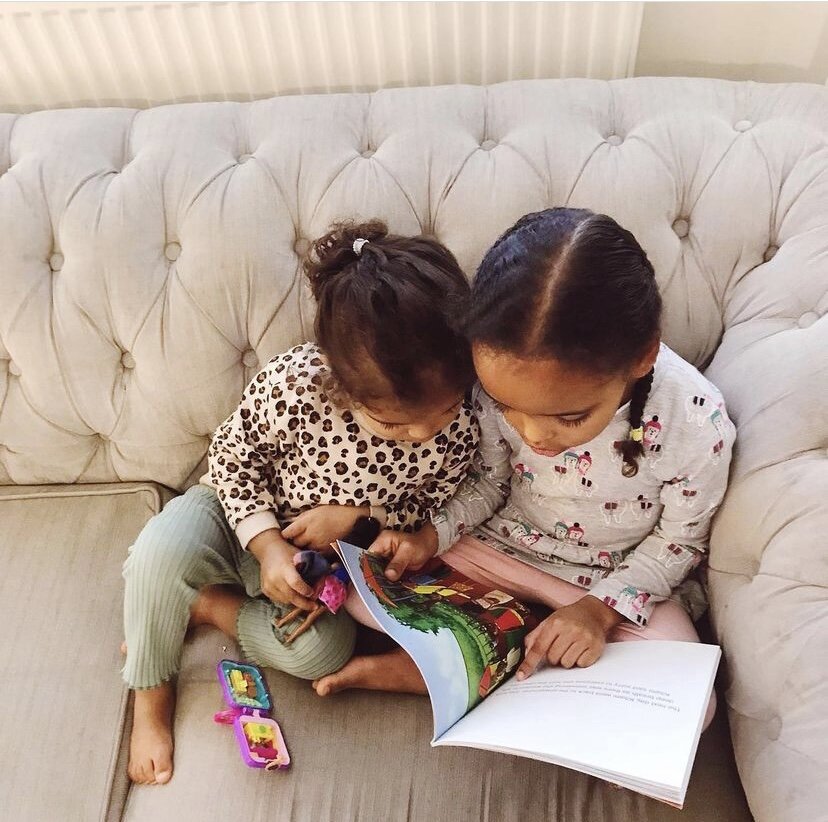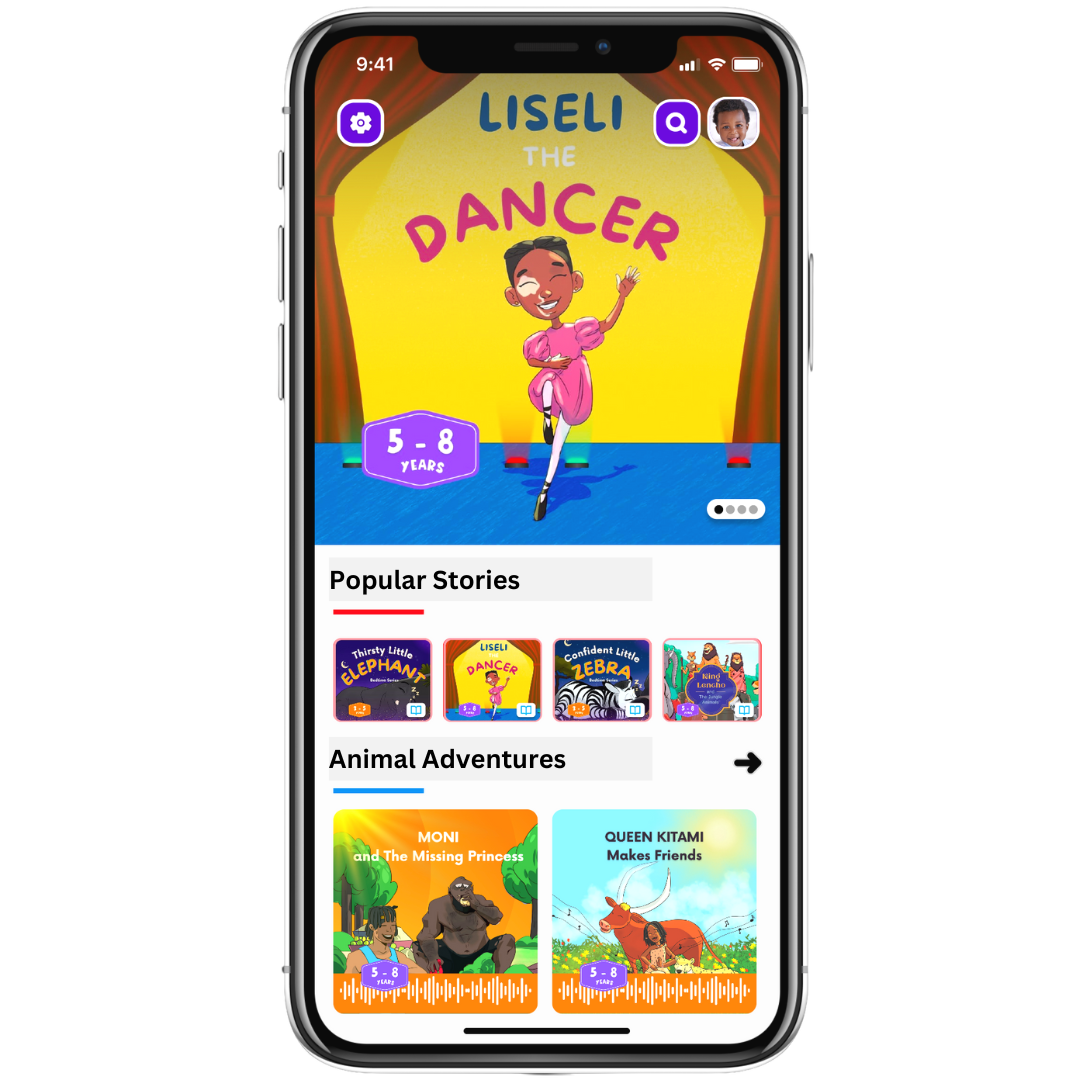 Got the Kunda Kids App?
The Kunda Kids App features a wealth of children's stories, audiobooks and and African language learning animations. Inspire the next generation with our fun characters and exciting adventures.
DOWNLOAD