Regular price
Sale price
$10.00 USD
Unit price
per
Sale
Sold out
King Alboury Cooks the Best Jollof is a fictional story inspired by King Alboury Ndiaye, the last King of the Jollof Kingdom in Senegal.
In this story, King Alboury loves to cook, and his favourite meal is his famous jollof rice. His ancestors invented the recipe, so he is the only one who knows the secret. However, King Alboury has a problem, his troublesome neighbours, the Chuchus people. 
King Alboury Cooks the Best Jollof is part of our popular children's picture book collection Africa's Little Kings & Queens. An excellent gift for all occasions, birthdays, Christmas, World Book Day, Black History Month and Kwanzaa.
Suitable for ages 3-8 years old
Beautifully illustrated artwork
Teaches the importance of kindness and generosity
Celebrates black history and culture
Perfect for Black History Month
Great for story time at home and in school
Trusted by schools and teachers
Written by Sokhna NDIAYE and Illustrated Nigerian Illustrators Tiolu Yoloye & Frances Ude.
ISBN 978-1-8382795-6-1
View full details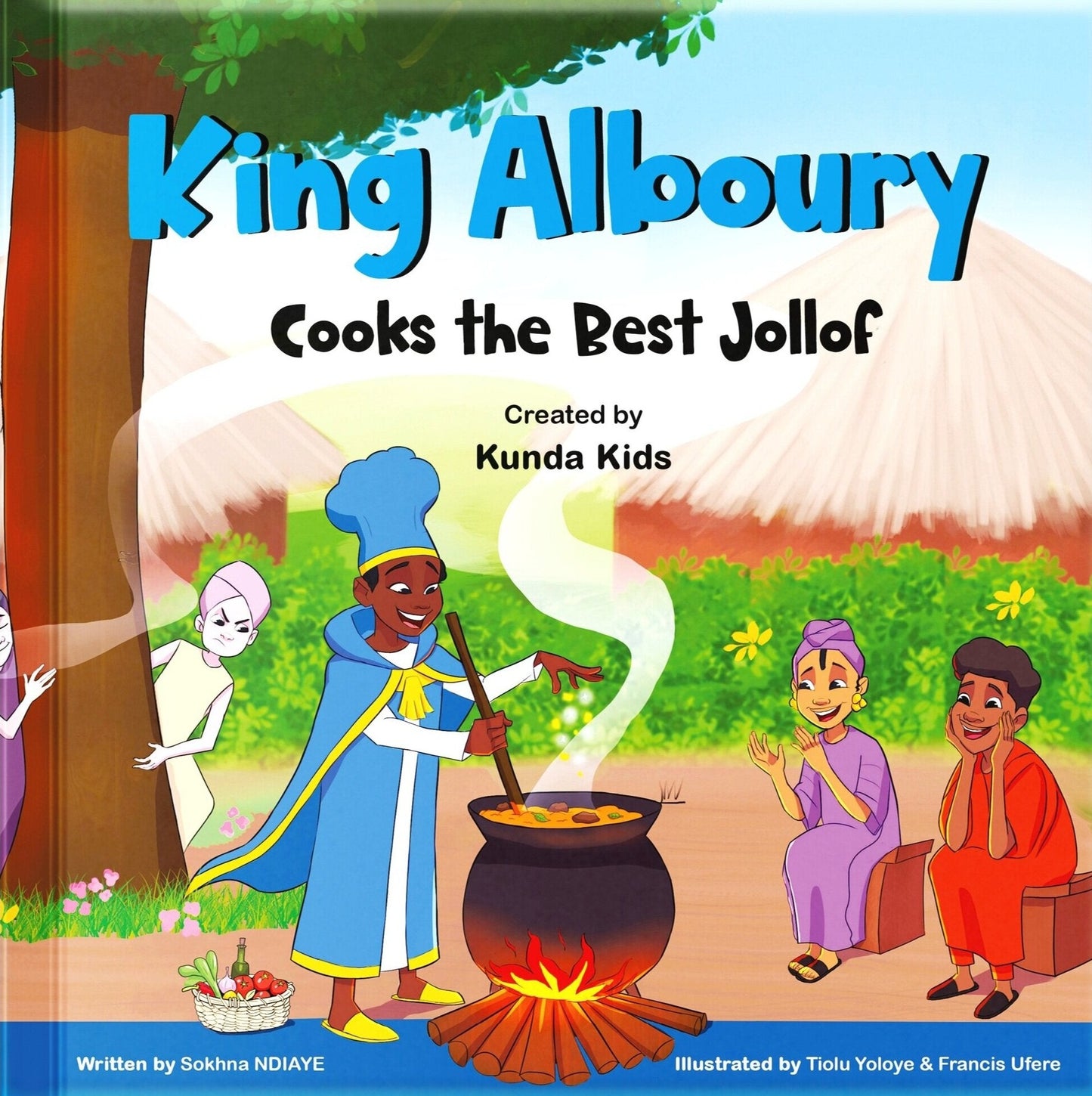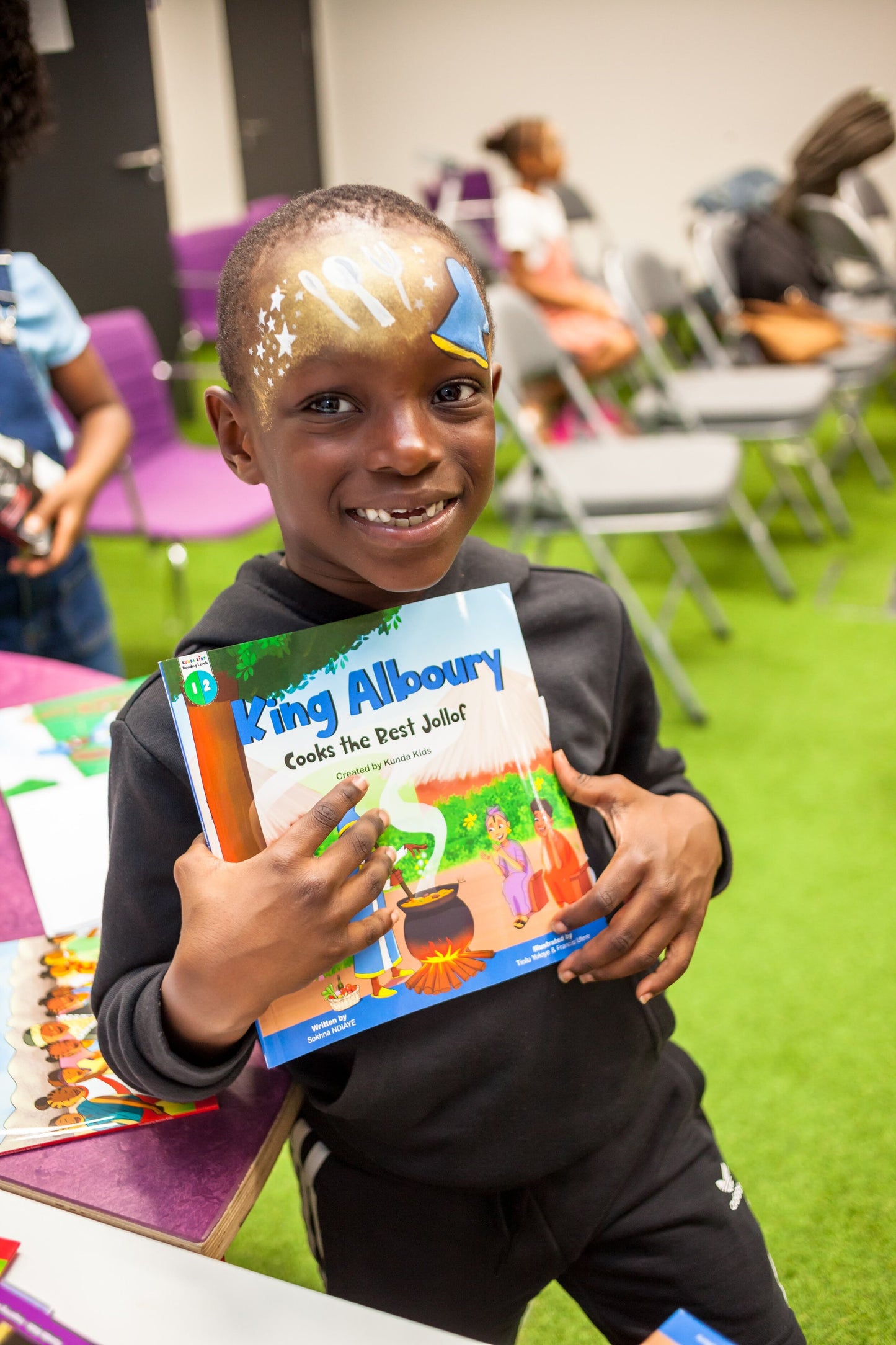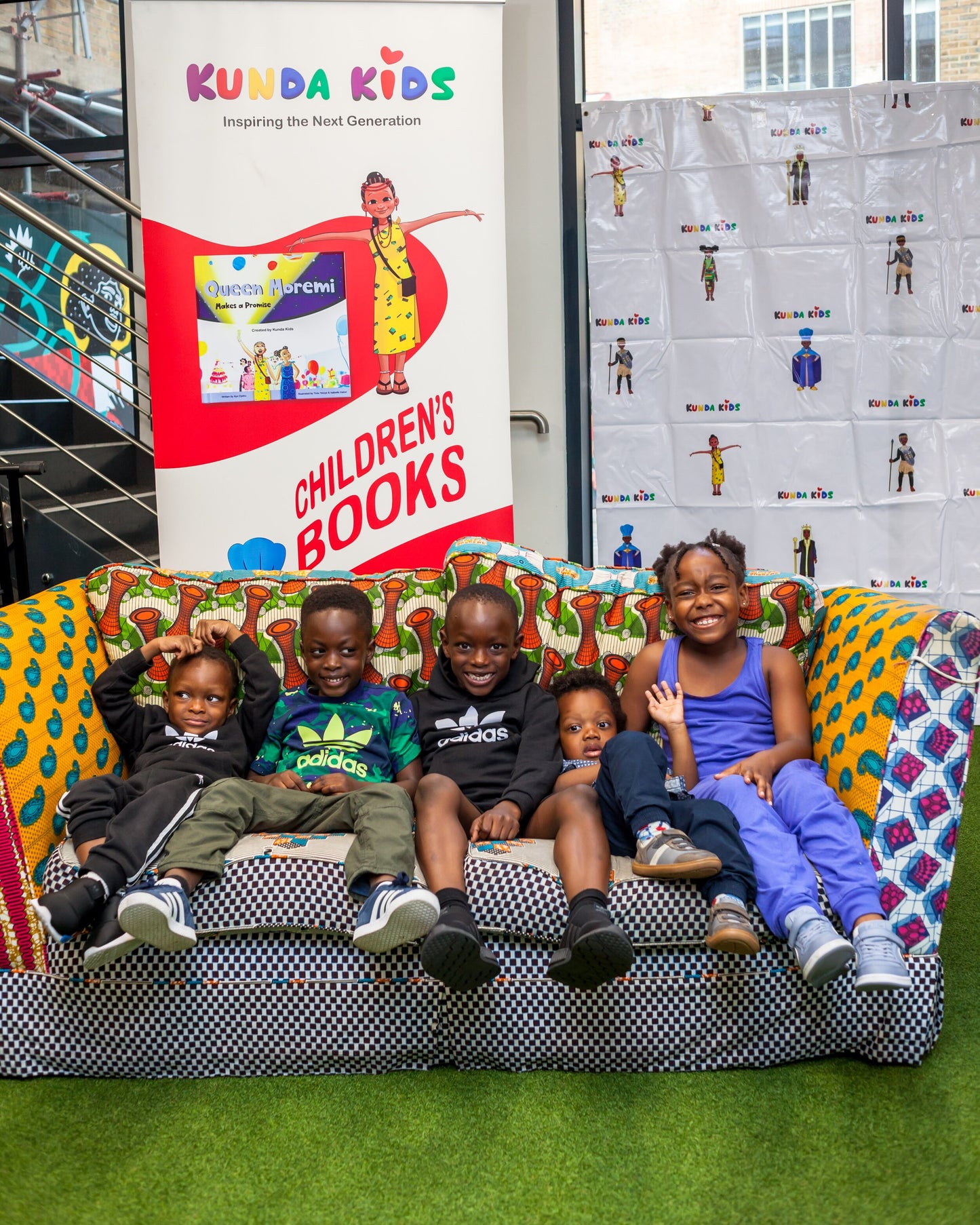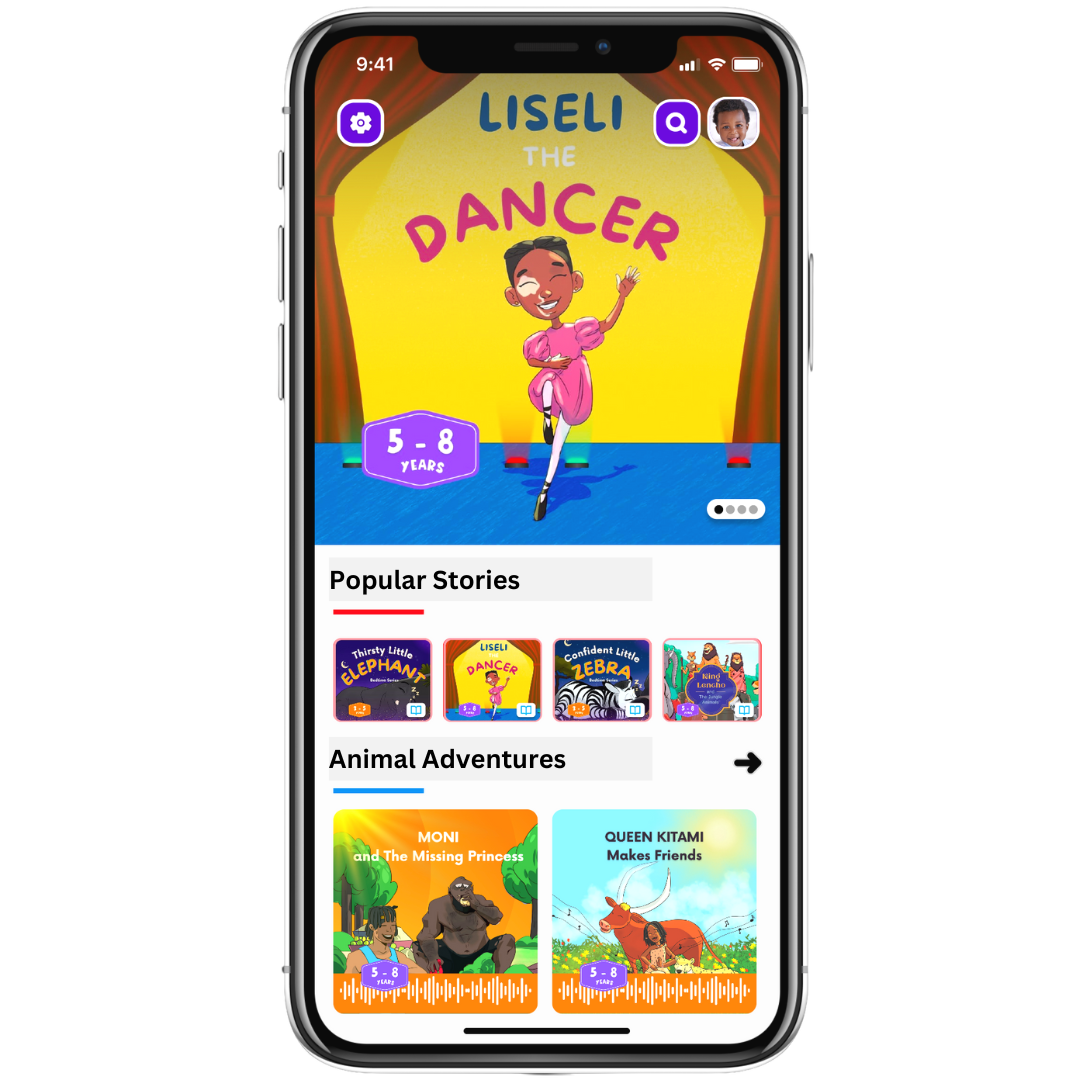 Got the Kunda Kids App?
The Kunda Kids App features a wealth of children's stories, audiobooks and and African language learning animations. Inspire the next generation with our fun characters and exciting adventures.
DOWNLOAD