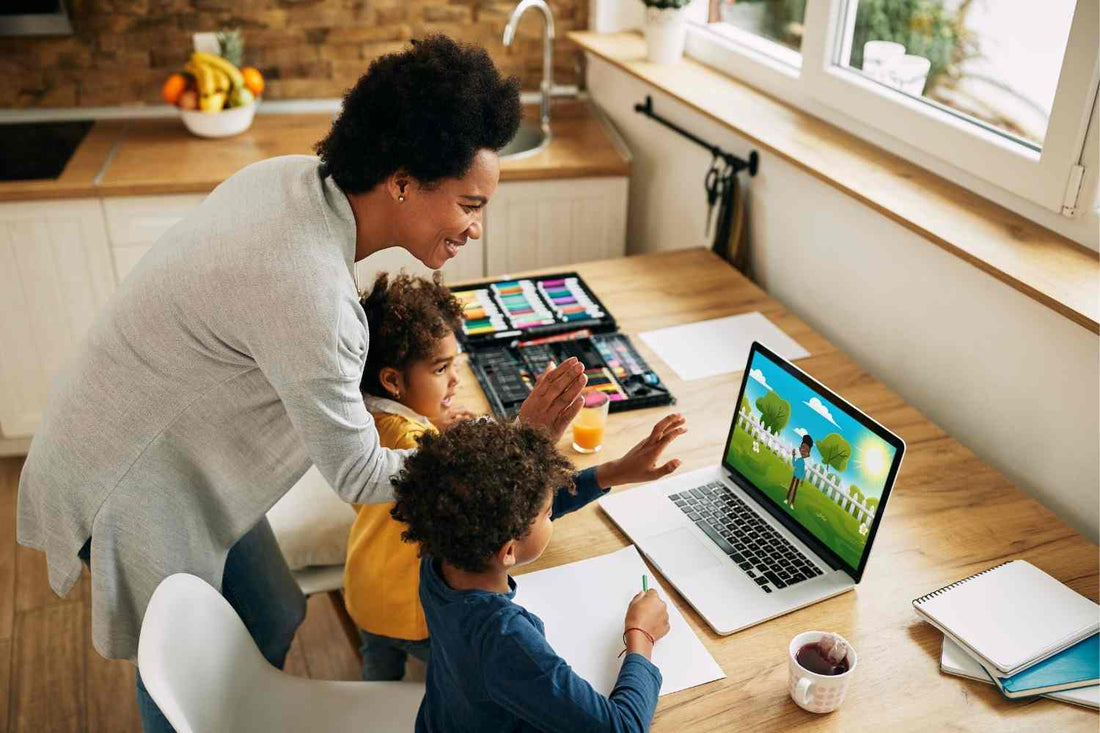 Parents can enjoy our quality print picture books, and access the wealth of free stories in the Kunda Kids App. 
The importance of a strong reading culture at home
Reading is a prerequisite for almost all cultural and social activities. Building a strong reading culture puts reading at the forefront of a child's improvement. A creative and exciting reading culture not only breeds capable and committed readers, it boosts wellbeing, community connectedness, and student outcomes.
Why Kunda Kids
Learn African Culture & History
Our storybooks and other contents are produced to inspire kids to learn about African culture and history in a fun and engaging way
Develop the Love for Reading 
Get your children reading and encourage a love for reading by giving them an entertaining book about Africa.
Celebrating African Artists
Our books are lovingly written and crafted by African authors and artists to teach all children about African roots and to celebrate them.
Real Life Lessons for Kids
Our stories will inspire your kids to think with courage, act with the heart and live their dreams.
Coming Soon: African Language Activity Guides, Songs and more.
But whether your child is still learning at home, back in school or a little bit of both, Kunda Kids has plenty of fun stories and learning resources on the free Kunda Kids App.
Two popular features on the app for parents are the songs and the African language learning content, featuring our very own character, Simbi. We will soon be extending our language material to print books and distribute all of our songs to all major music streaming services. Sign up to our newsletter to be first to know about new releases and events.