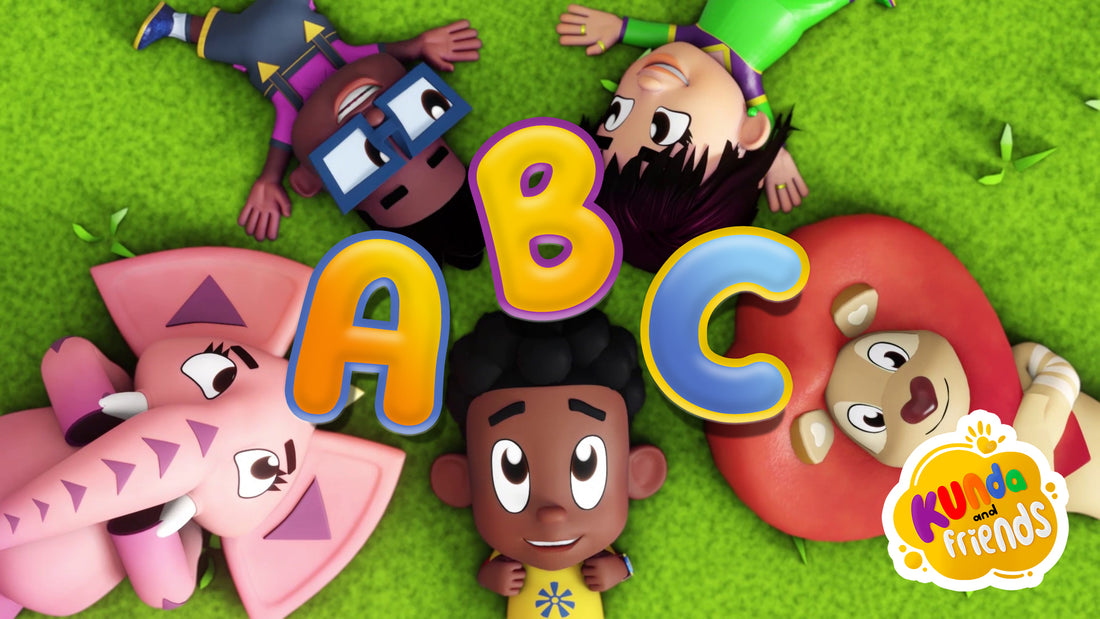 Kunda & Friends: Bringing Diversity and African Culture to the Forefront
Are you ready for a refreshing change in children's animation? Introducing Kunda & Friends, an African music-led animation series that's set to revolutionize YouTube's preschool programming.

Kunda Kids, the award-winning children's publishing and media company, has just launched Kunda & Friends on YouTube. This innovative show blends everything we adore about popular preschool shows with an African twist and an emphasis on S.T.E.A.M. learning. Kunda & Friends aims to engage and inspire children worldwide by incorporating numeracy, phonics, and essential soft skills.

Set in a picturesque African landscape, each episode of Kunda & Friends explores the beauty of friendship and how it can be cultivated through fun and exciting adventures. The soundtrack takes its cue from rich African culture, with influences from Afrobeats, Reggae, and Amapiano, popularized by Grammy award-winning artists such as Burna Boy and WizKid.

The show is a significant step toward addressing the need for greater diversity in children's animation. With only 10% of characters in children's media hailing from underrepresented racial and ethnic groups and a mere 2.9% of speaking characters being Black, Kunda & Friends offers a vibrant representation of African culture, characters, and themes. Exposing children to diverse cultures can foster empathy, understanding, and acceptance of others.

Kunda & Friends was created by Louisa and Oladele Olafuyi, co-founders of Kunda Kids. The show is directed by former Disney Director Raymond Malinga, and produced by Chiderah Monde. The team aims to bring the richness and vibrancy of African culture and storytelling to life, impacting not just the younger generation but also artists aspiring to work on large-scale productions.

Kunda & Friends embodies Kunda Kids' overall mission to promote diversity and inclusion in children's literature and media, with a focus on African culture and essential soft skills like self-confidence, teamwork, and kindness. The show is poised to have a positive impact on children's understanding of African culture, and foster conversation about essential life skills often overlooked in preschool learning settings. 

The Kunda & Friends trailer released on May 1, 2023, and will be followed by the live launch on May 29 in London.